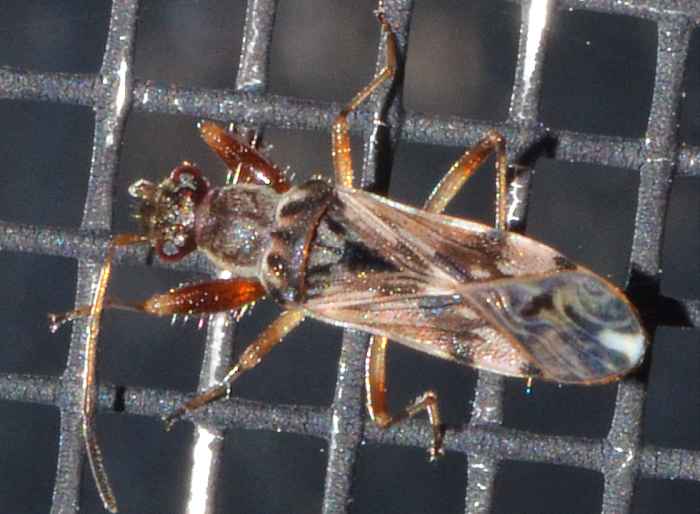 Neopamera albocincta.



Size: approx. 4 mm. Photo: 05/28/12, 10 pm.
The base of last antennal of Neopamera albocincta is rather pale and its size is under 6 mm. It can be found in most states in the Eastern US but appears most common in Florida. The genus has three species north of Mexico of which I already found two in our yard. The missing third one is N. neotropicalis which in the US is only found in Florida.


bug guide (this photo):
http://bugguide.net/node/view/648633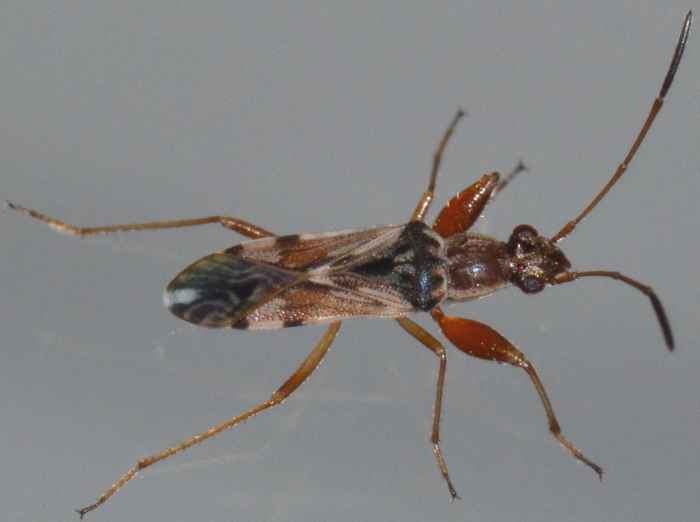 Neopamera bilobata.



Photo: 09/26/11, 8 pm.
Neopamera bilobata feeds on broad variety of plant seeds and is found mainly in disturbed habitats. It is among the most common insects in Southeastern US. The photo below was taken on 08/02/12.


bug guide (this photo):
http://bugguide.net/node/view/581520
R. L Rodriguez, Rev. Biol. Trop., 46, 837, 1998:
https://pantherfile.uwm.edu/rafa/www/pdfs/Rodriguez%201998c.pdf
bug guide (small photo):
http://bugguide.net/node/view/683791